Ordering Hats from The Hat People:
To order hats from
The Hat People,
please call: (281) 288-4772.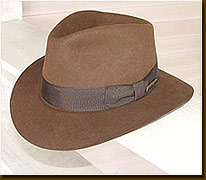 Shipping Information:
We ship anywhere - Guaranteed. Shipping cost depends on the weight of the hat.
Return Policy:
The Hat People does not give cash refunds for returned items, but we will issue store credit.